Wholesale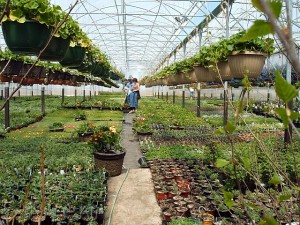 Interested in selling our plants? We carry approximately 650 varieties of annuals, 150 varieties of Vegetables and Fruit, 20 varieties of Herbs, 300 varieties of Perennials, 100 varieties of Shrubs and 75 varieties of Trees. We carry all the basics and dozens of rare species.
We are willing to deliver within a 250-mile radius of Armour, SD. Arrangements might be made for distances farther away.
Below are PDF lists of the varieties that we carry. Lists are updated often. Call for details.
Lists by Type of Plant
All species and varieties 2014
Add to your list