Annual Sun Plants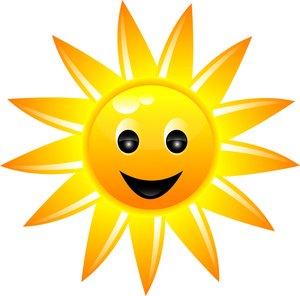 A plant that requires "full sun" generally requires at least six hours of direct sunlight in a day. We have designed our website by categorizing plants under three categories – sun, shade and part shade. We have placed each plant under the category where it will grow best. However, if the plant can also tolerate other conditions, we have listed it in the plant details. I.e.
Exposure : Sun, Part Shade
An annual plant is a plant that germinates, grows, flowers and dies in one growing season. Annuals are great choices for the parts of your flower beds that you would like to rotate each year. They are a great choice to add color to your garden all season long.
There are many easy-to-care for annuals. Great choices for beginning gardeners, include: petunias, vincas, geraniums and pansies.
But if you want to have a more exotic flower bed, do not fret. We carry nearly 650 varieties of annuals from about 135 species. So feel free to browse our site, or head on over to our nearest location for a selection of flowers exceeding your every expectation.

Add to your list