Contact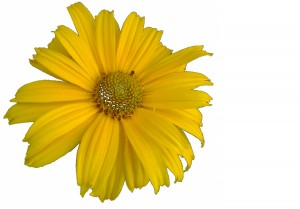 Home location and Mailing Address:
27931 389th Ave,
Armour, SD
Phone: (605) 680-3224
Email: info[at]ymkergreenhouse.com
Directions: 3 1/2 miles south of the four corner stop/junction of HWY 281 and HWY 44. 3 miles west and 1/2 north of Douglas County Memorial Hospital in Armour.
The Ymker Greenhouse specializes in providing quality plants at affordable prices. We carry over 1,200 varieties of plants each year, including perennials, annuals, trees, bushes and a variety of pottery and baskets.
We are a family owned and operated business. The owner Marion Ymker has been an avid gardener for over 15 years. His wife Trudy shares his passion for plants and has had experience working in greenhouses in Canada and in Holland.
We are dedicated to serving you with quality plants and service. We would love to hear any complaints, compliments or concerns you have.
Happy planting!

Add to your list